Scarf necklace :
Give your baubles a break this season. Try the new scarf necklace, which will give you a new look. As the name says its a scarf+necklace.
(Image courtesy : www.funkytrend.com)
Match your lips, bag and coat/Jacket
: We have always matched our lips and outfit or outfit and bag. This season match your lips , bag and coat and see the difference.
Belt your jacket with ribbon
: Are you tired of wearing your jacket in the same old way? Cinch your jacket with a ribbon and you are ready for an evening out.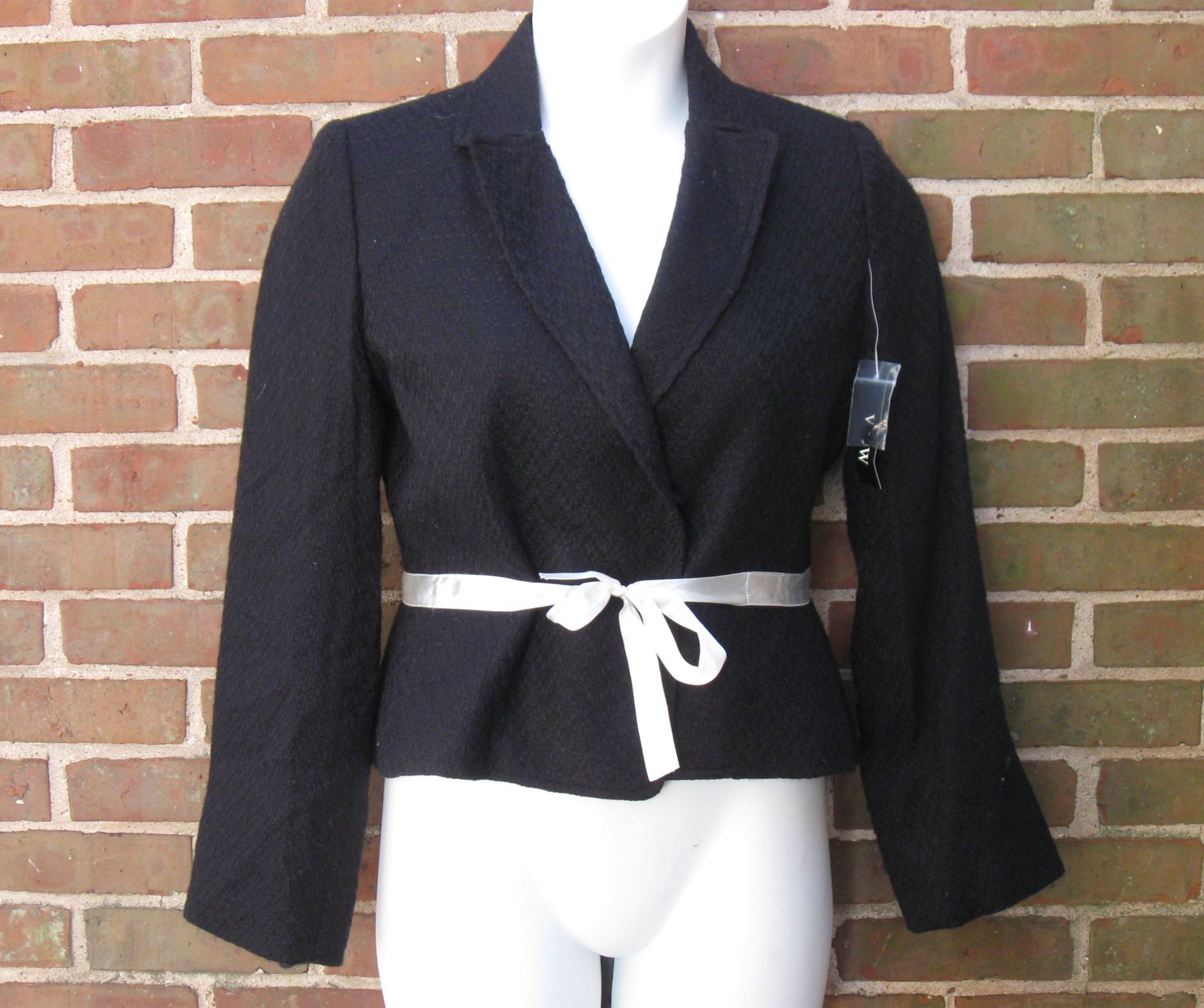 (Image courtesy : www.ebay.com)
Front tuck your tunic :
Business in the front, party in the back. This tuck is the perfect option for defining your waist without making it the focal point.